Strickplaner 2019
Strickplaner 2019 – your knitting planner is a paper planner for knitters who would like to cleverly organize their lives and find more time to knit.
Available in Strickmich! Shop and from selected retailers.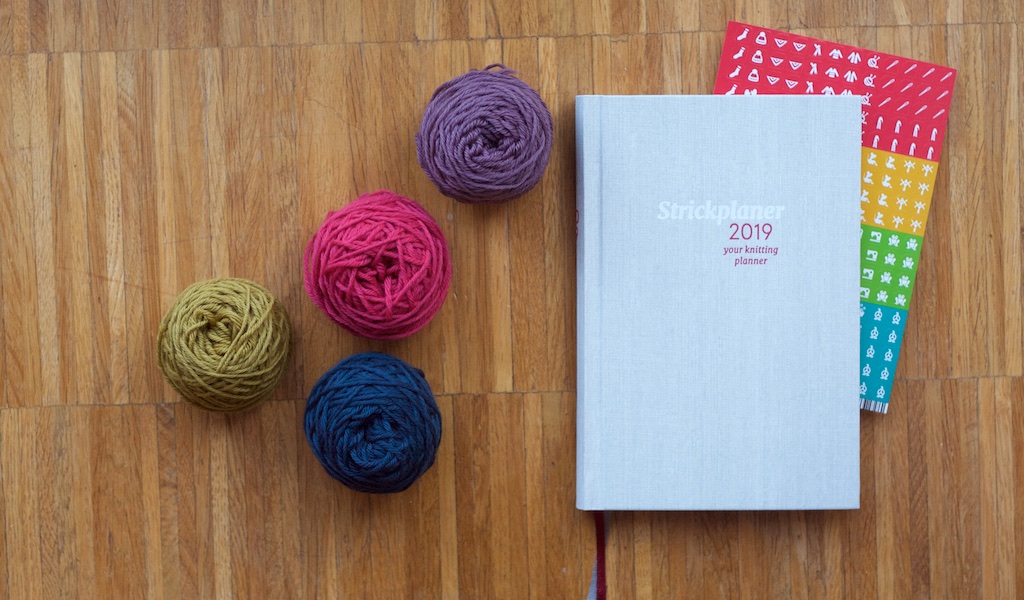 Get your Strickplaner 2019 in Strickmich! Shop
or from selected retailers.
Find more Info about our photo contest for the knitted book cover "Cover Your Plans" on this page.