Rosen Bridge

This stole has been in my imagination for quite some time, and now it has come to life! "Rosen Bridge" is a long tube and offers lots possibilities on how to wear it. Pull it over your head as a big cowl, wrap it around your neck as a voluminous scarf or lay it over your shoulders as a stole like Hollywood actresses in the 1950s used to wear.
The knitting is as simple as it gets: Only knit stitches, simple increases and decreases, no special techniques. Even beginning knitters who would like to embark on a big project will enjoy this one! The yarn is one entire skein Rohrspatz & Wollmeise Lace, colorway "Pfefferminz Prinz".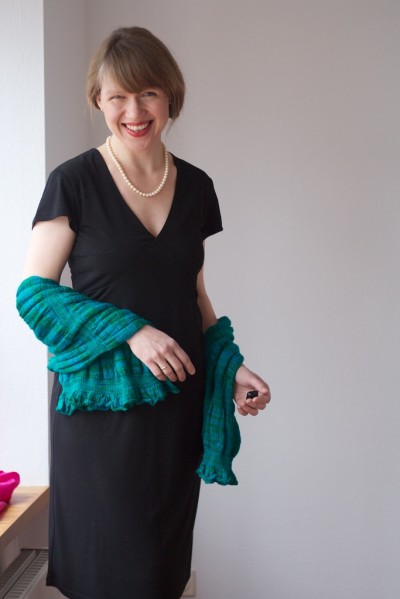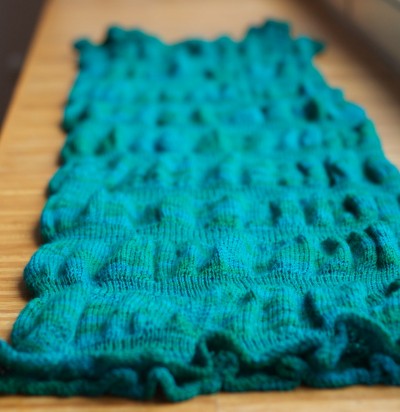 "Rosen Bridge" is available now in my Ravelry Store.